PRODUCTS
BICYCE PARTS

Build your own bicycle.
Everyone has their own way of enjoying bicycles.
In addition to road, MTB, cyclocross, and gravel bicycles, you can choose to race, long ride, or commute to work.
There is a way to have fun that suits you.
Why don't you build your own bicycle with the bike parts that match the way you enjoy riding?
EQUAL is a brand of bicycle parts that will help you enjoy your own unique style even more.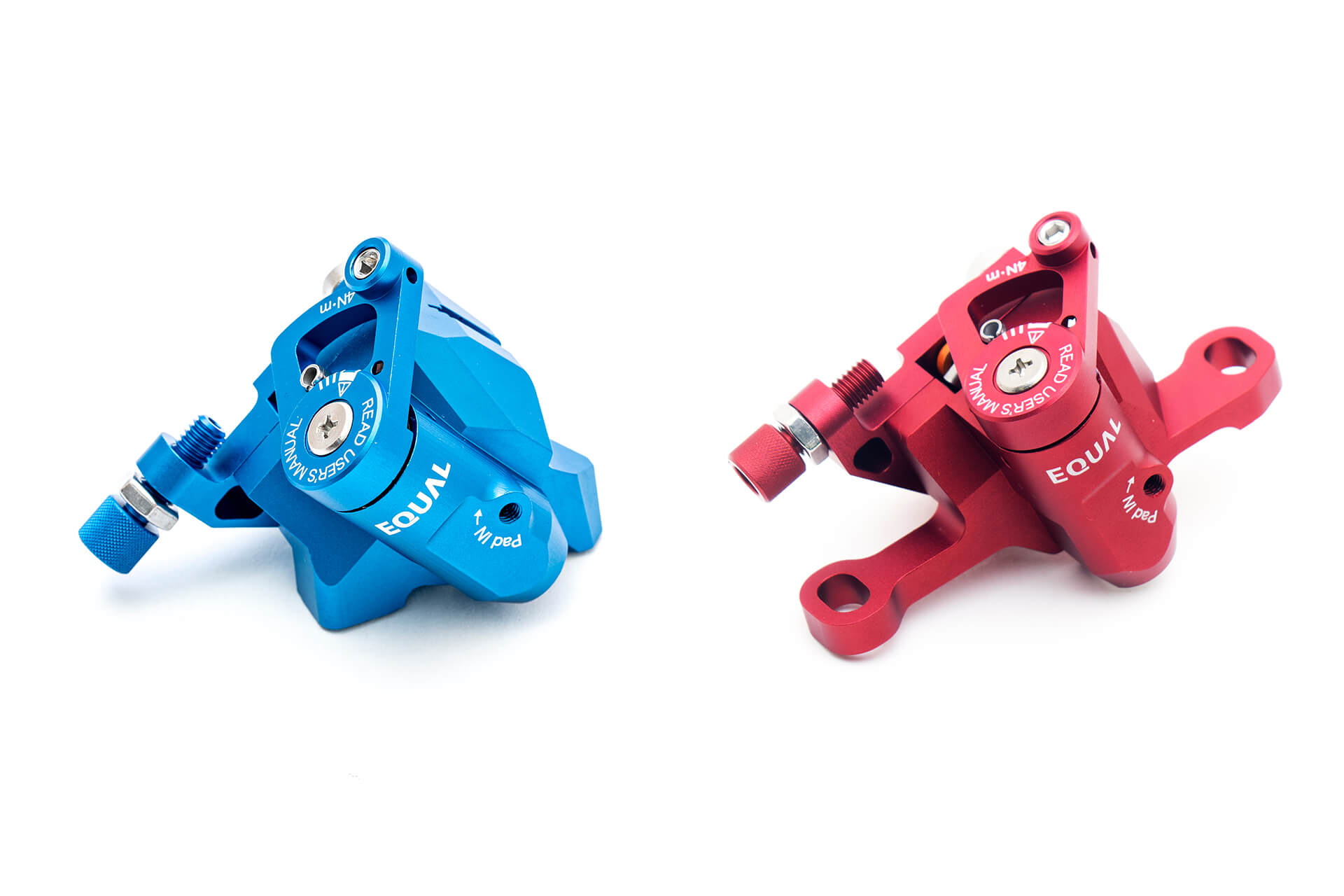 EQUAL Mechanical Disc Brake Caliper Set
The EQUAL mechanical disc brake caliper set is one of the best in the world for braking power and lightness.
They also offer the ease of maintenance that only mechanical systems can provide.
For fine braking in races.Or for troubleshooting on long rides.
This is a next-generation braking system that is easy to use in a variety of situations.
---
The following products are only available in Japan.
 INDOOR CYCLING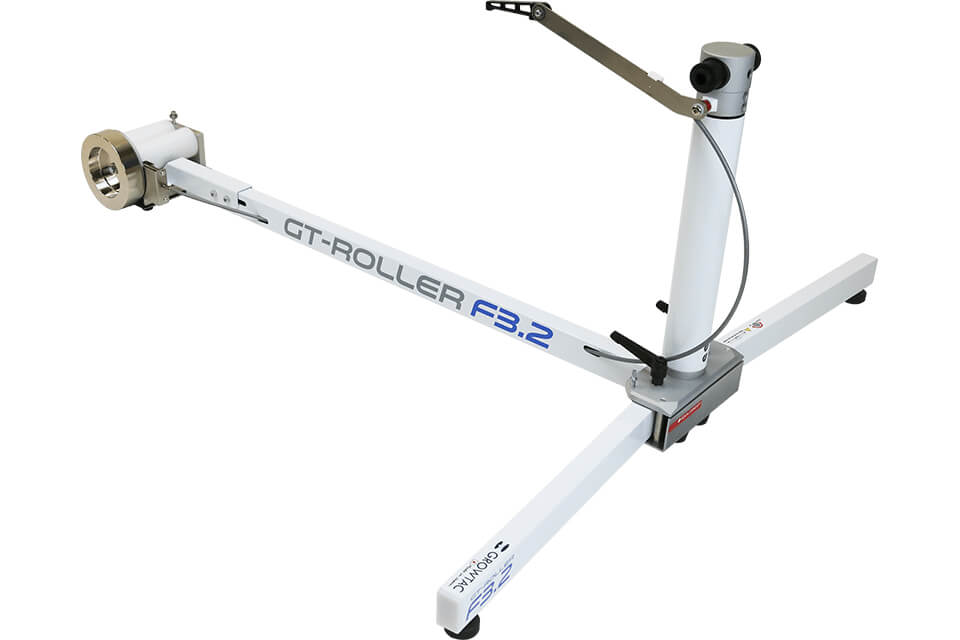 ---
APPAREL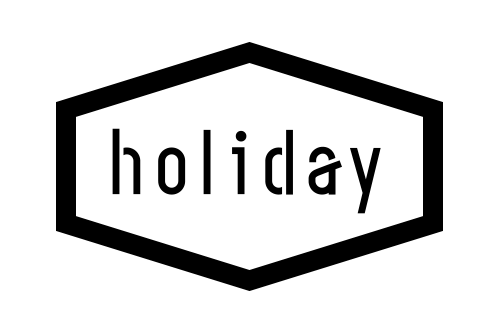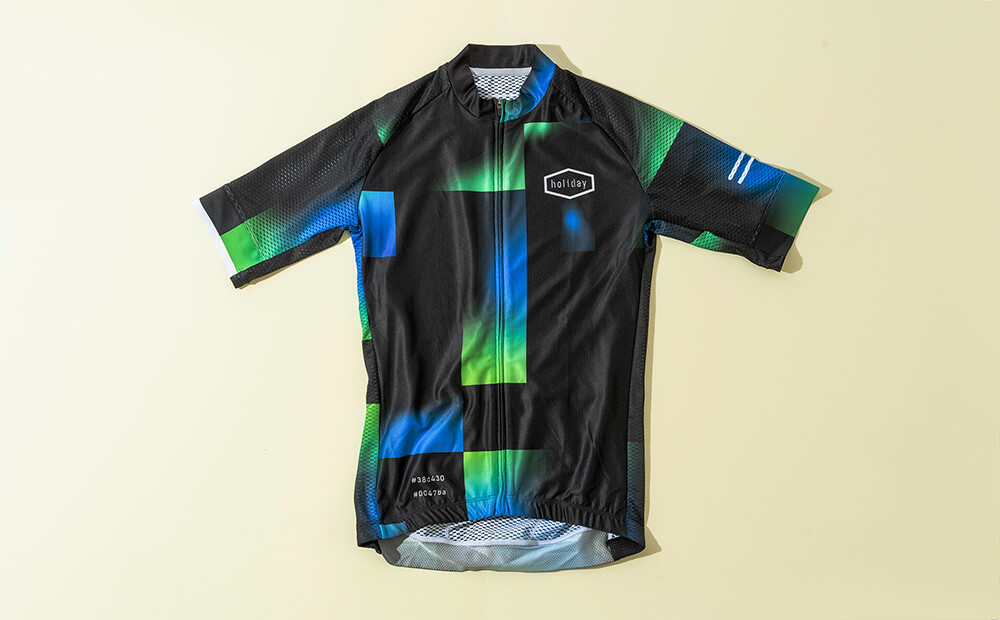 ---
ACCESSORIES
---